Much of my life has been spent in celebration of, experiencing and being in awe of the sheer beauty and wonders that nature provides us.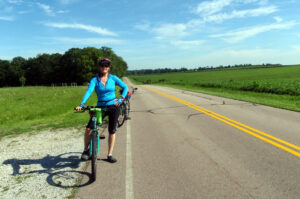 I believe when we open ourselves up to the magnificent natural world around us that nothing mends and feeds our souls like the healing and energizing power of woods and water, blue sky and raindrops, birds in flight and wildflower meadows, snowcapped mountains and rushing rivers, wild animals and windswept prairies, beautiful beaches and butterflies at rest.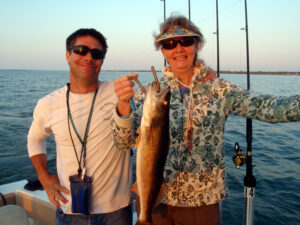 The possibilities are endless for our appreciation and enjoyment of what nature offers up to us each day, but we must pay attention and make and take the time to savor these wonders: this, an often-difficult task in today's busy, technology-filled world.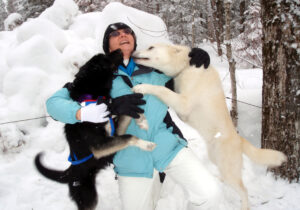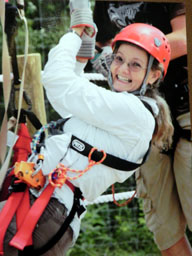 My love of and respect for nature was instilled in me at an early age by my parents. Growing up on a small farm in Ohio with three brothers and a sister meant hours spent tromping through woods and fields, birdwatching, stream wading, horseback riding and all the other adventures that make growing up on a farm the best childhood ever.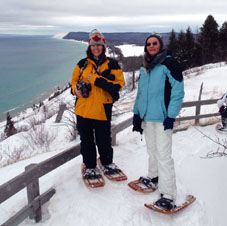 This love of nature has never left me, never waned or weakened, only grew as I grew and became stronger and more important in my life.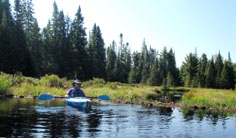 As a young adult, like other fledglings, I was eager to leave the nest which led me to a career in the Navy.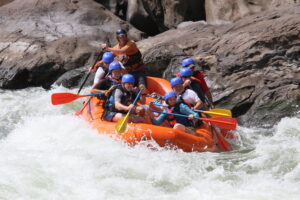 During the latter part of the twenty-two years of my Navy career, I yearned for the time when I could once again return to life in the country surrounded by nature.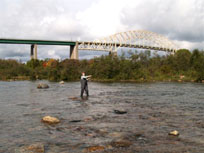 When the time came, I found that place in the beautiful rural, rolling hills of Southern Ohio where I share the good life with my husband, our beloved dogs, a hive or two of honey bees and a few chickens.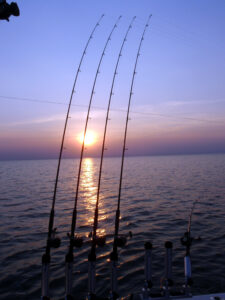 I have spent my years here writing, traveling, and seeking out new adventures and enjoying country life.
My mom, whom passed away not long ago at one hundred and two years old, when asked her religion, always replied with pride and confidence, "Nature is my religion." I'm right there with you mom!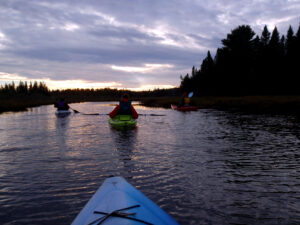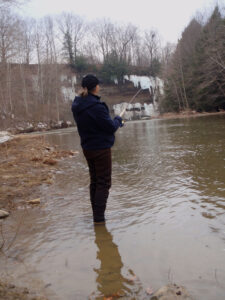 I hope that you'll come along with me as I continue to seek out the wonders of nature and share them through my writing and photographs.